| | |
| --- | --- |
| "What makes Alice Wu's debut so pleasurable is its easy rhythms, its sly juxtapositions, and its relaxed but funny performances. A generous straight man, Krusiec gives the film emotional heft...."---Slate | |
Hey everyone
Tuesday, December 27, 2005
Hey everyone,I'm so sorry I left Taiwan without arranging a fan meeting.
I intended to do so, but with the holiday schedule and my travel schedule - I was unsuccessful.
I wish I could answer everyone's questions posted on this blog, but please know that I try to visit this site often and appreciate all of your specific comments.
Please try to purchase legal dvds rather than bootleg copies and I will be sure to keep you up to date with more information.
Please take care,continue to express yourself and always make decisions based on happiness rather than expectations.
xoxo,
Michelle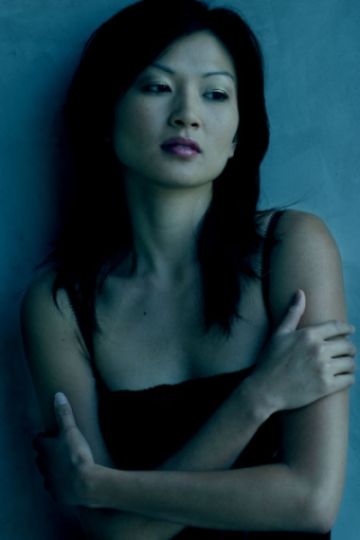 Michelle
2005/12/28
photo by Mimi Haddon
92 Comments:
Links to this post: